Keep Yourself Cool Using Less Power Than a Lightbulb!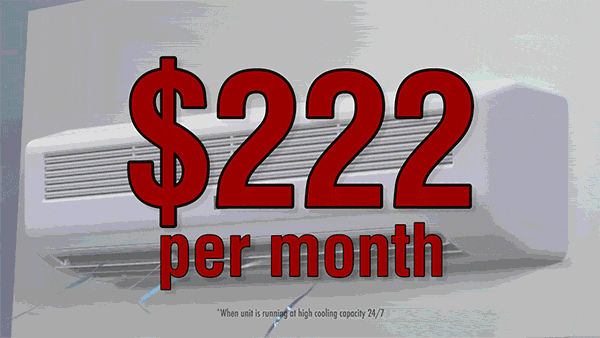 The Instant Way to Get Cool & Stay Cool
To get this special offer, call us today!
The Secret is the Unique InstaChill Evaporative Control System
It pulls in the hot air which is filtered through 3 hydrocell super chill pads and in less than 1 second, hot and sticky is transferred into cool and refreshing!
Economical - Save up to $212 Per Month*
Standard Air conditioning units will cost you approx $222pm running 24/7, whereas the Instachill will cost you only $9.24pm!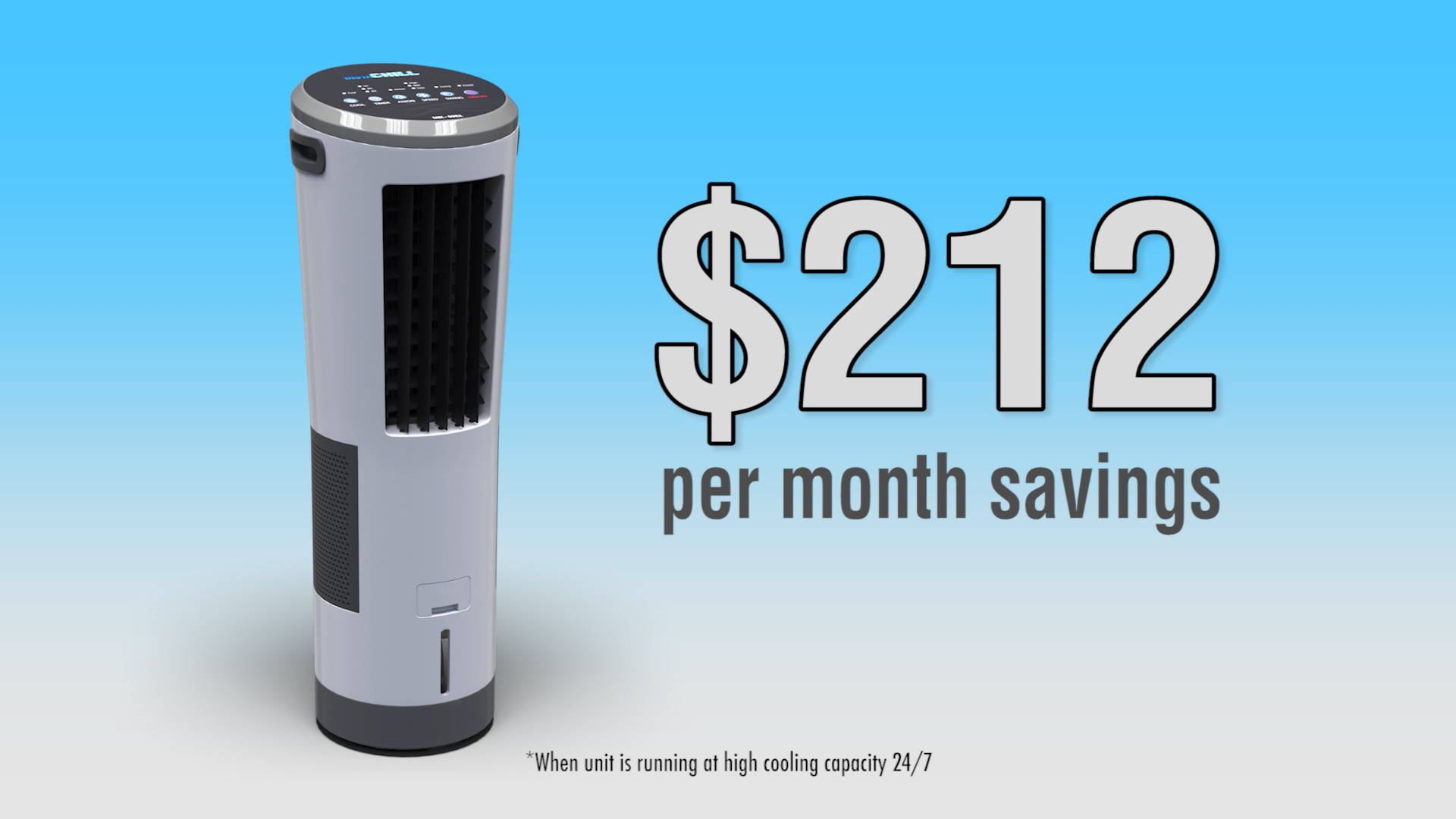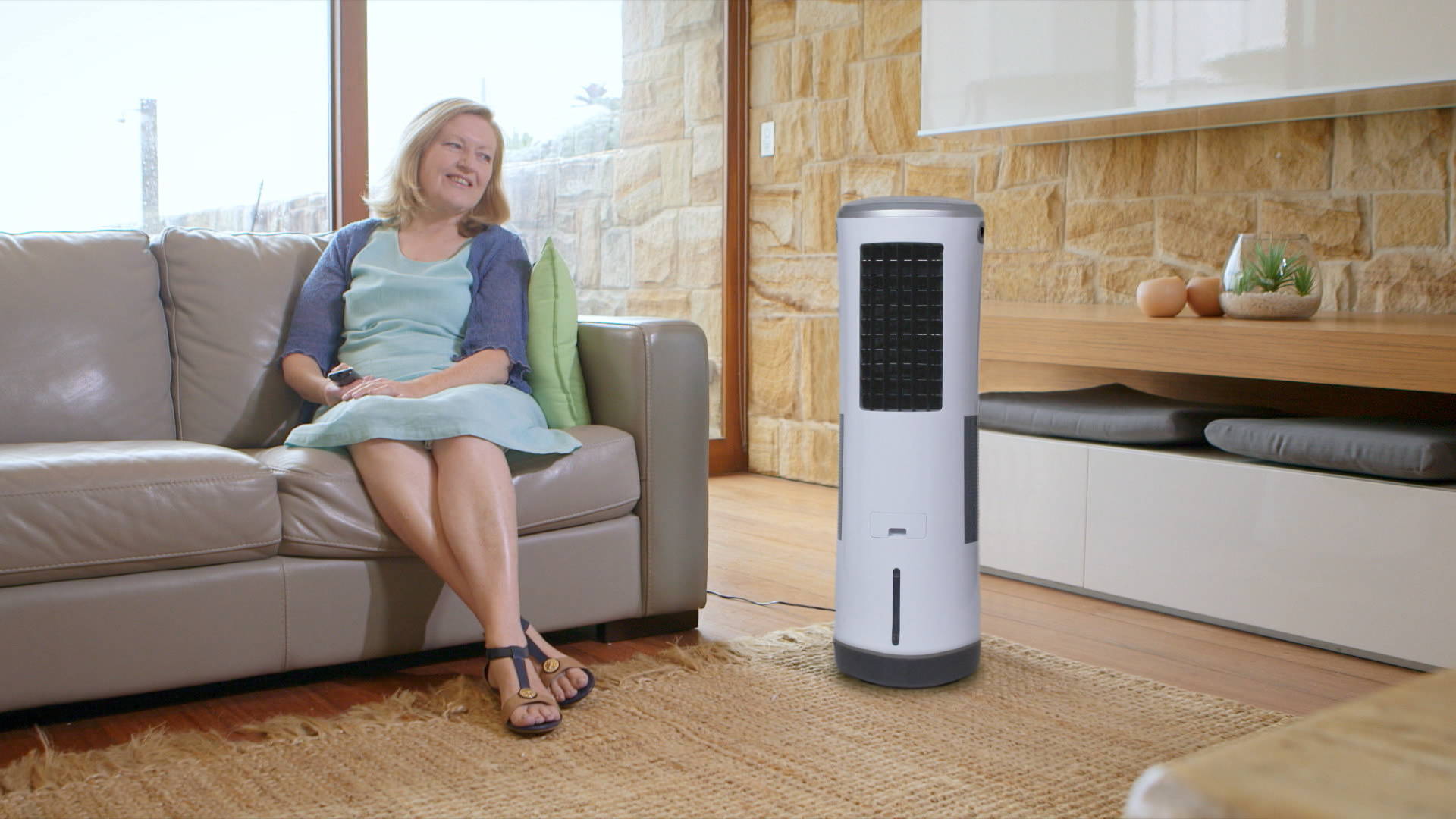 Stay Healthy with Purified Air
The InstaChill comes equipped with an Ionizer feature that will purify the air around you to help:
✔ Prevent allergies
✔ Asthma
✔ Impaired immune system
✔ Chemical sensitivities
Easily Move it Anywhere in the House
Due to its size and weight, you'll be able to easily move the InstaChill around your home and set it up where you need it most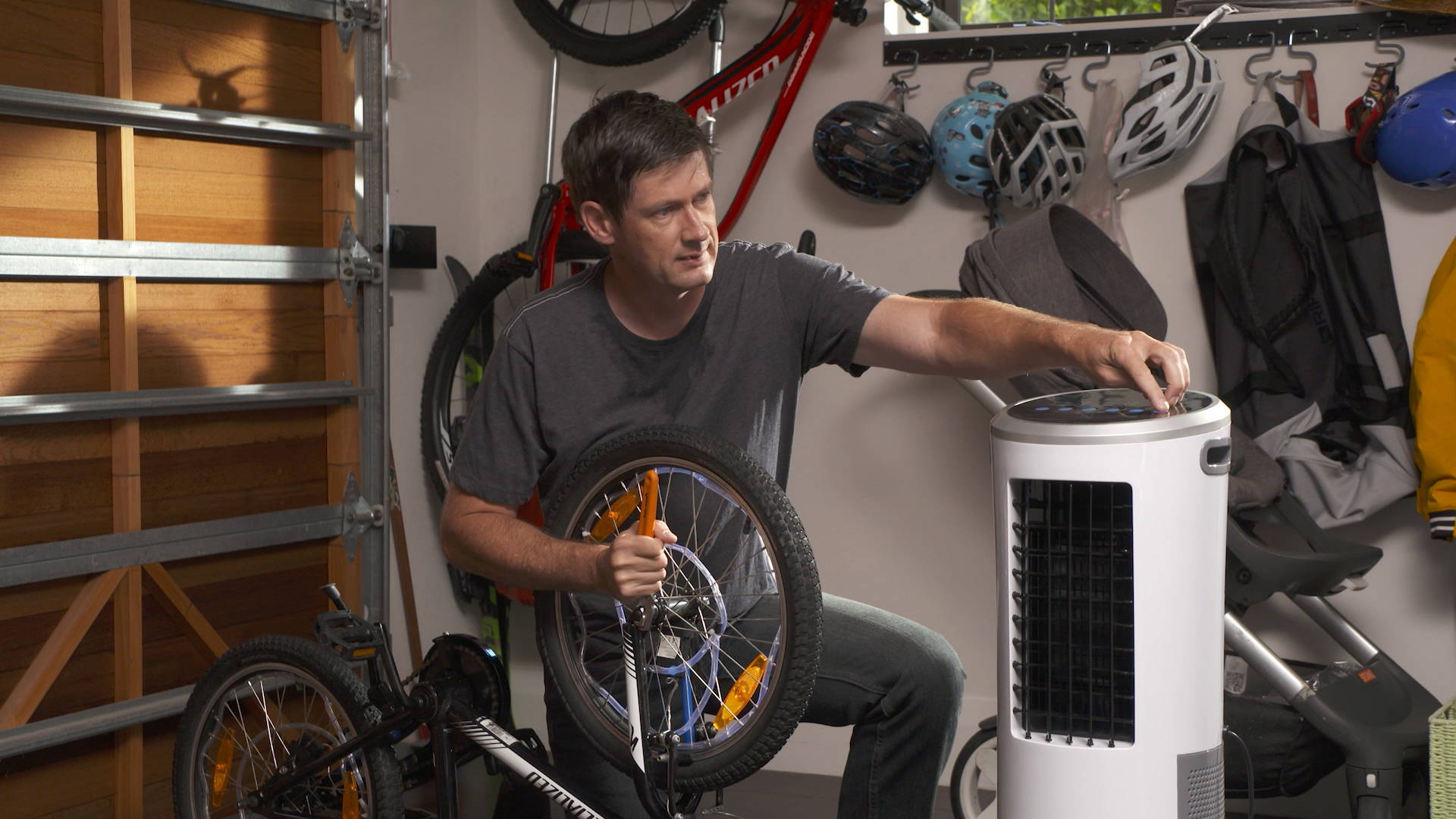 See The InstaChill in Action!
InstaChill vs 40+ degree heat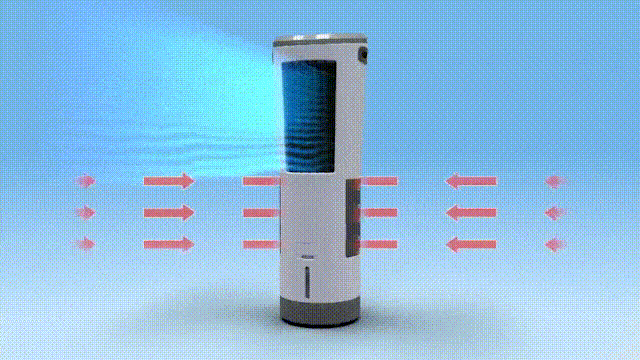 30-Day Hassle-Free, Money Back Guarantee!
If you're not happy with your products for ANY reason, contact us within 30 Days for a full refund less the cost of processing and handling. See return policy for details.
Call Now and Get a Second InstaChill 1/2 Price!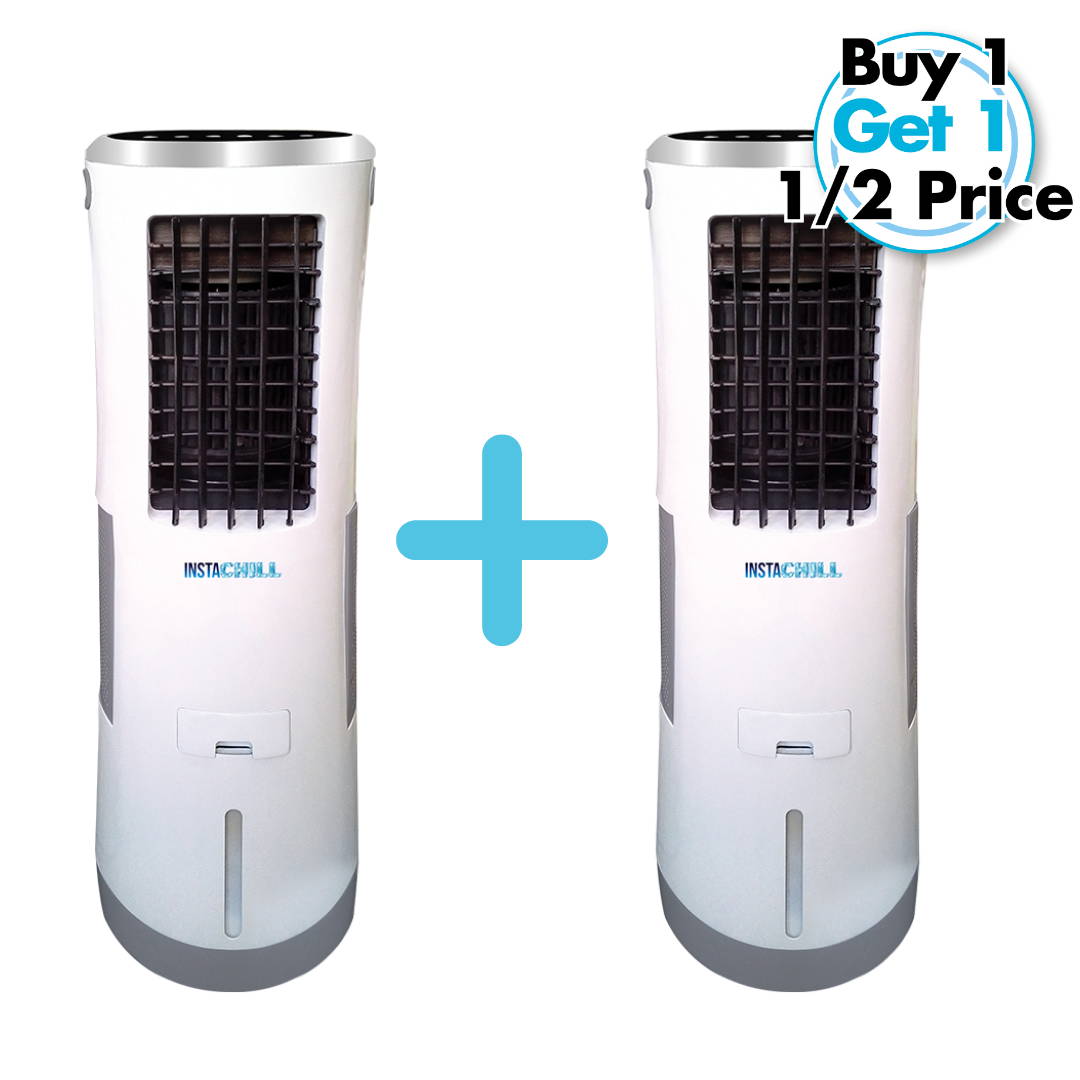 Your Own Personal Air Cooler!
Revolutionary Evaporative Cooling Technology
Stay Cool all day and all night
Use it where, and when you want!
Economical - uses

less power than a standard lightbulb
Use it indoors, outdoors and even on camping trips
3 speed controls

for optimal cooling
InstaChill 09EX Unit
Remote Controller
User Manual
How long does the InstaChill Warranty Last?
Your InstaChill comes with a standard 1 year Warranty

What is a Risk Free Trial?
The Risk Free Trial is a great option for people who want to try InstaChill in the comfort of their own home, before they decide to buy. Call now to find out more.
What is a Money Back Guarantee?
The InstaChill is backed by a 30 day Money Back Guarantee. If you're not 100% satisfied within this 30-Day Money Back Guarantee period, simply contact our Customer Service Department. If we can't address any issues you may have, return it in its original collection and packaging (including any accessories or free gifts), and you'll receive a full refund of the product purchase price.