"Originally designed for muscle and joint rehabilitation, Total Gym was so effective at improving health and fitness for all users that 40 years later it remains the best Home Gym available irrespective of the goals you have!"

Why Total Gym is so popular

Exercise is essential for good health, and making it easy makes sense, this is why so many people have a Total Gym in their home.
Investing in a Total Gym now, means you are investing in better health and well-being for the rest of your life.
It makes it easy and convenient to exercise, which leaves you with no excuses.Start a great habit today, enjoy the difference tomorrow

Multi-Function attachment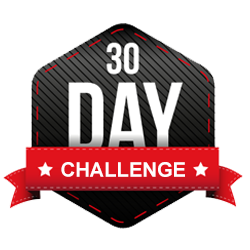 Take up the 30 day challenge and start enjoying the difference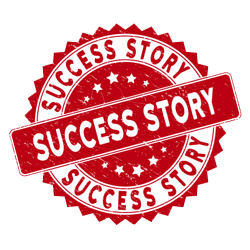 Share Your Success Story With OthersYou've done all the hard work the smart way! Its' your turn now to help others.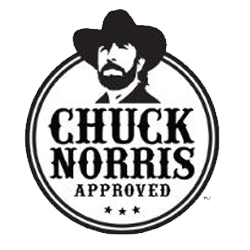 Challenge yourself to be a fitness legend with Total Gyms tailor-made programmes
FREQUENTLY BOUGHT TOGETHER
"Total Gym fit is awesome and delivered everything I expected, the DVD's included added an extra level of satisfaction and usage."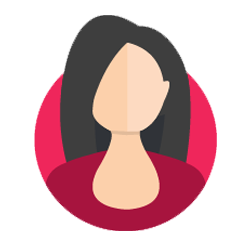 "Loving this Total Gym Pilates type work-out. Working muscles without jarring. Since stopping team sports, I'm looking forward to getting back my fitness with regular short sessions on the Total Gym. The gliding board and resistance pulley makes it easy."