The workout of the future.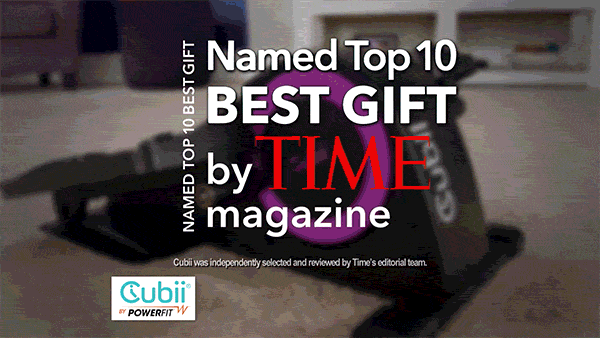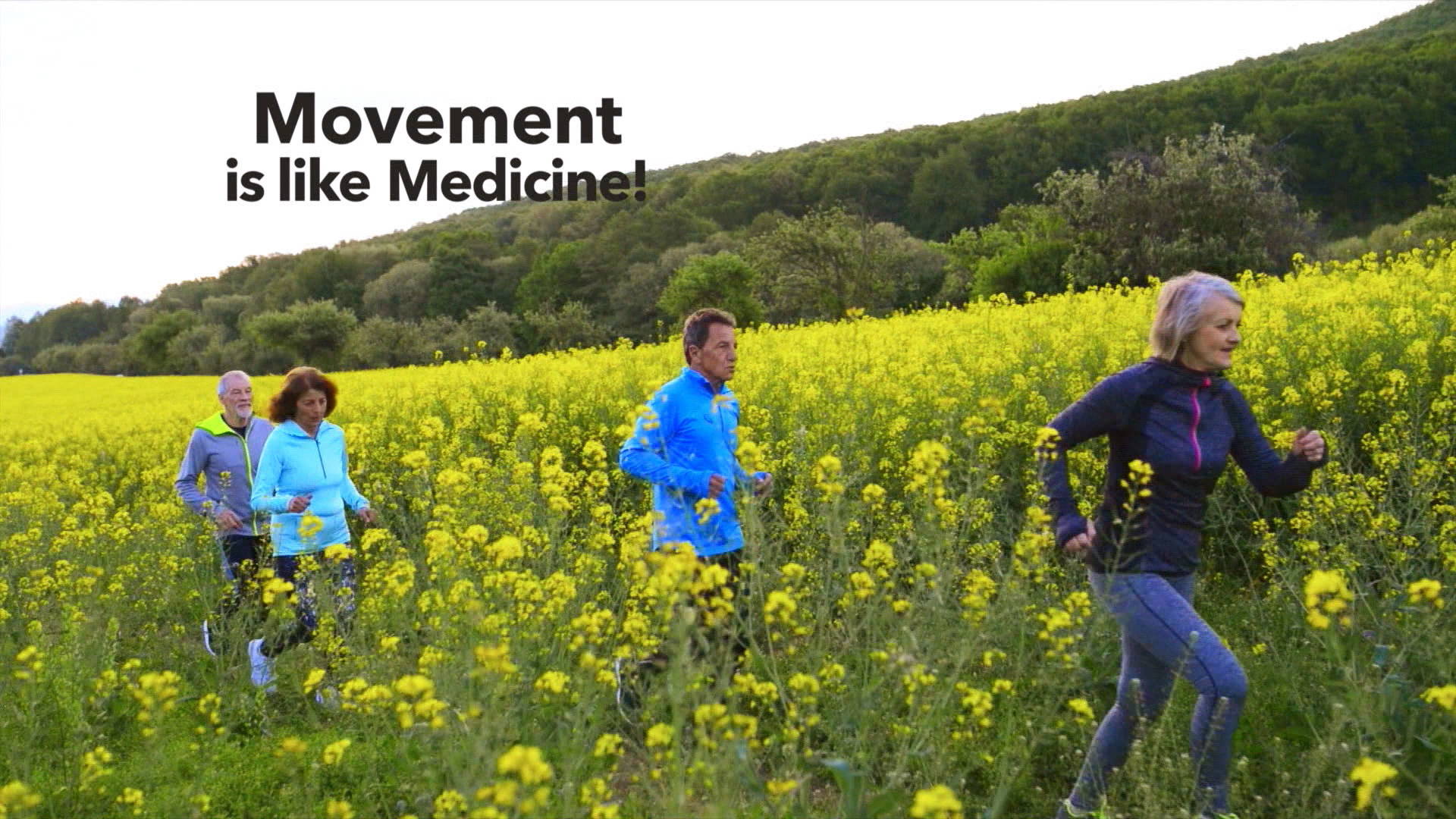 The Secret is Movement is Like Medicine
Get The Movement You Need to Feel Better
With Cubii® the Seated Elliptical - You Can Keep Fit While You Sit
Featured in Some of the World's Leading Magazines
Featured in Some of the World's Leading Magazines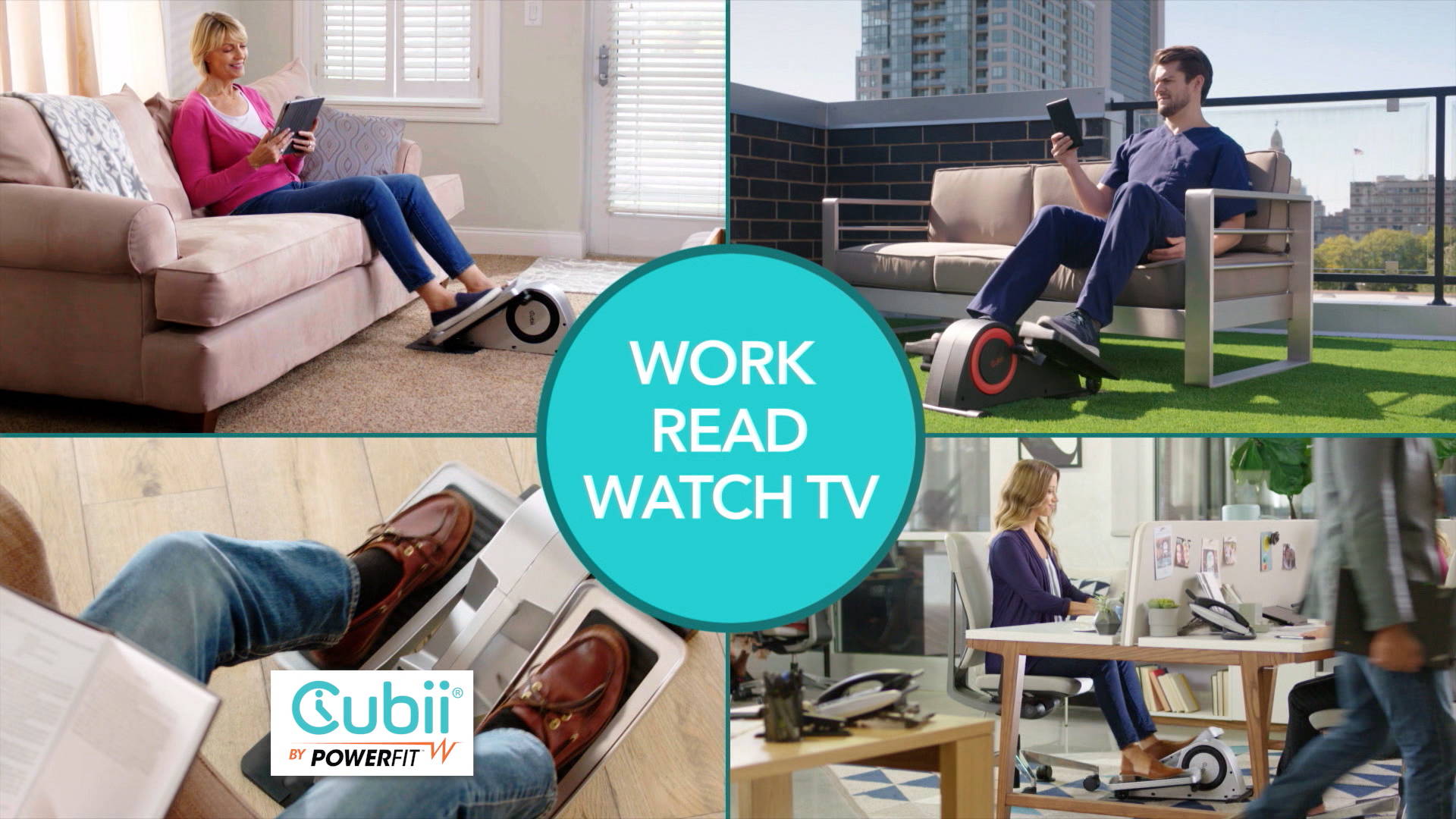 Keep Moving For Better Health
Burn Calories
Works More Than 50% of Your Muscle Groups
Low Impact
Easy Assembly
Perfect For Beginners
Bluetooth® Enabled (Pro)*
It Saves Time - Powerfit Cubii® Jr. is a seated elliptical which lets you get a workout in without sacrificing time.
It's Quiet - Silence is king. Cubii® Pro's uniquely designed internal flywheel provides a whisper quiet workout experience so you won't disturb others.
It Tracks Your Progress - Features a built-in display monitor to track your workouts. The Cubii® Pro Model is fully equpped with Bluetooth® Capabilities to connect to the Cubii® mobile app, and sync to Fitbit and Apple HealthKit.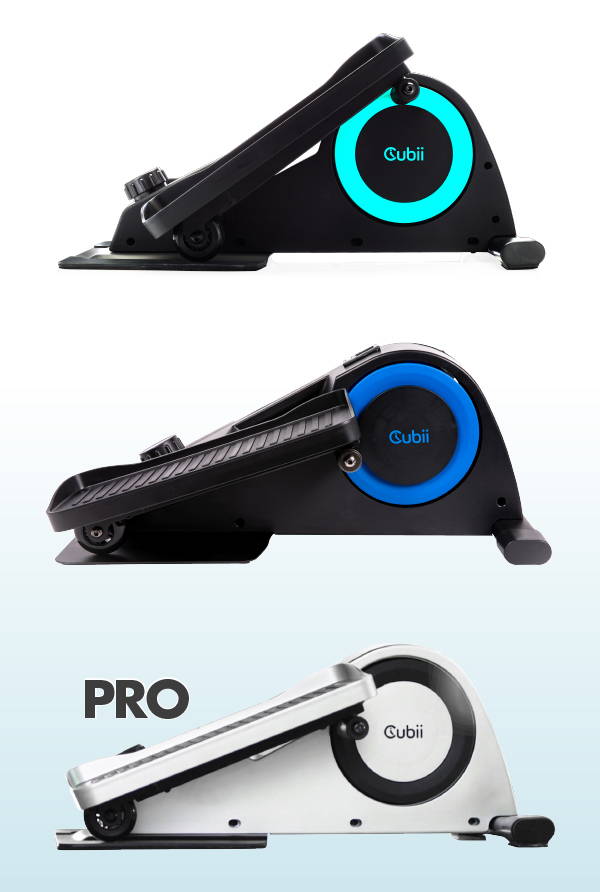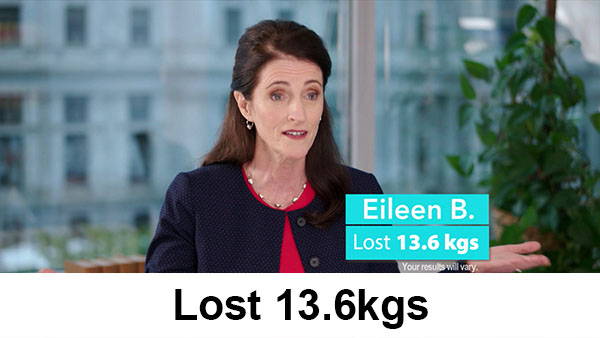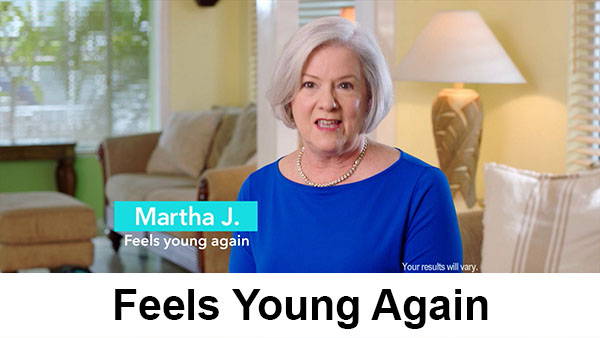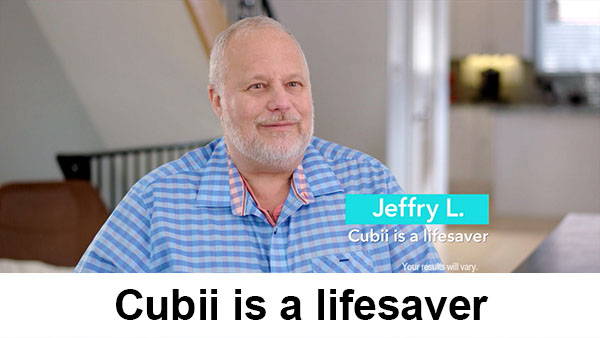 30-Day Money Back Guarantee!
30-Day Hassle-Free, Money Back Guarantee! If you're not happy with your products for ANY reason, contact us within 30 Days for a full refund less the cost of processing and handling. See return policy for details.
Purchase a Cubii® & Receive
2 x Contour Leg Pillows Free!
Compact and non-intrusive
Whisper Quiet
Tracks your workout on mobile app
Helps with joint pain, mobility issue and overall health
1x Cubii® Seated Elliptical
2 x Pedals
1 x Micro USB cable
1x Power adaptor
1x Screwdriver
4x Screws
2x Chair Wheel Stoppers
Product measurements
H = 241 mm
L= 584 mm
W= 305 mm
Is my phone compatible with the app?
iPhone- We are compatible with iPhone 5 or later.

Android- We are compatible with Android 4.4 or later.

Windows – currently we are not compatible with Windows.
What is the difference between the Cubii® models?
Cubii® Junior - Attached LCD monitor; Track your Strides, Distance, RPMs, Time, and Calories; Not Bluetooth® enabled

Cubii® Pro - Bluetooth® enabled; Connect to the Cubii® App, allowing you to track your progress; Connect to the Cubii® Community, set goals, compete in groups; Sync to Fitbit and Apple Healthkit.
Will Cubii® fit under my desk?
Cubii® is designed to fit under most desks. Recommended desk height from the floor to the underside is at least 25 inches (58.3 cm).

To use the Cubii® comfortably you should have at least 2-3 inches (6.0 cm) of clearance between the underside of your desk and your knees regardless of its overall height.

The Cubii® dimensions are 23 in x 17.5 in x 10 in, so we do recommend that the depth of your desk be around 20 inches.
Cubii® is designed to be whisper quiet, so no one has to know you're even using it
You get a discreet and unobtrusive workout - anytime, anywhere.

Some of our users have compared the sound of Cubii® motion to nothing more than white noise or a small desk fan.
"The Bluetooth® work mark and logos are registered trademarks owned by Bluetooth SIG, Inc. and any use of such marks by Brand Developers Limited is under license. Other trademarks and trade names are those of their respective owners."