The workout of the future.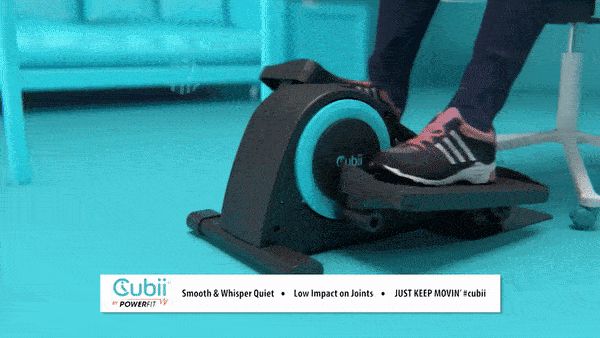 The Secret is it's a easy, low impact exercise.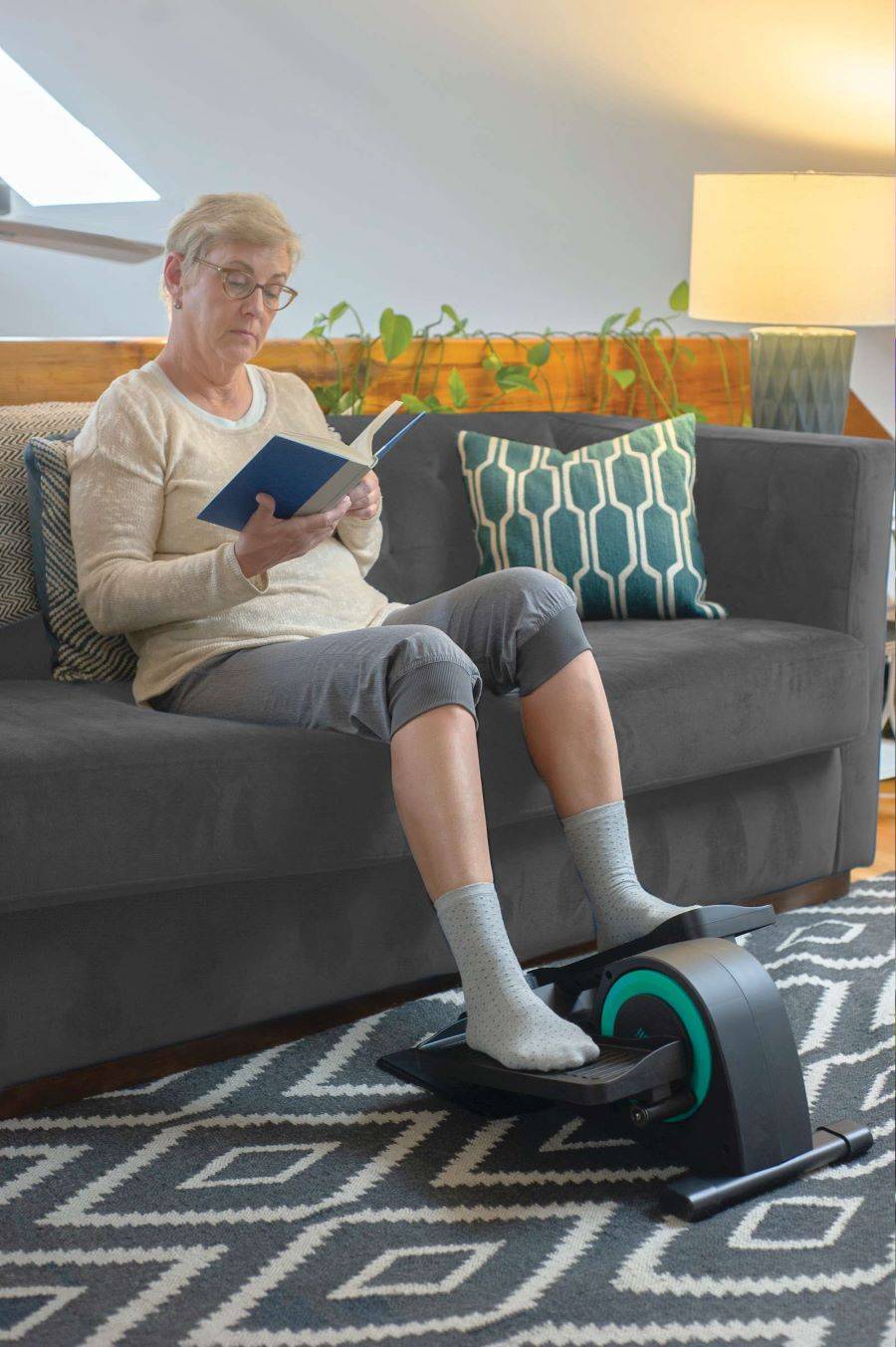 Cubii is an excellent way to provide a non-weight bearing, simple exercise you can do everyday.
Help reduce joint pain, increase mobility and flexibility and overall health.
Exercise while you read, work or watch TV
You Burn Calories Whilst You Sit
Sitting Is The New Smoking
Sitting for long periods of time has been proven to increase your risk of chronic health problems as well as effects on your mental health*
Cubii's award winning design has been rated by the Forbes magazine as one of the best solutions to combat the epidemic of the sedentary disease.
With Cubii You Can Get Fit & Healthy Today!
The Cubii is suitable for anybody
It's low impact and non weight bearing range of motion makes the Cubii suitable for anybody.
From office workers to retiree's the Cubii can help you achieve your fitness goals without leaving the house.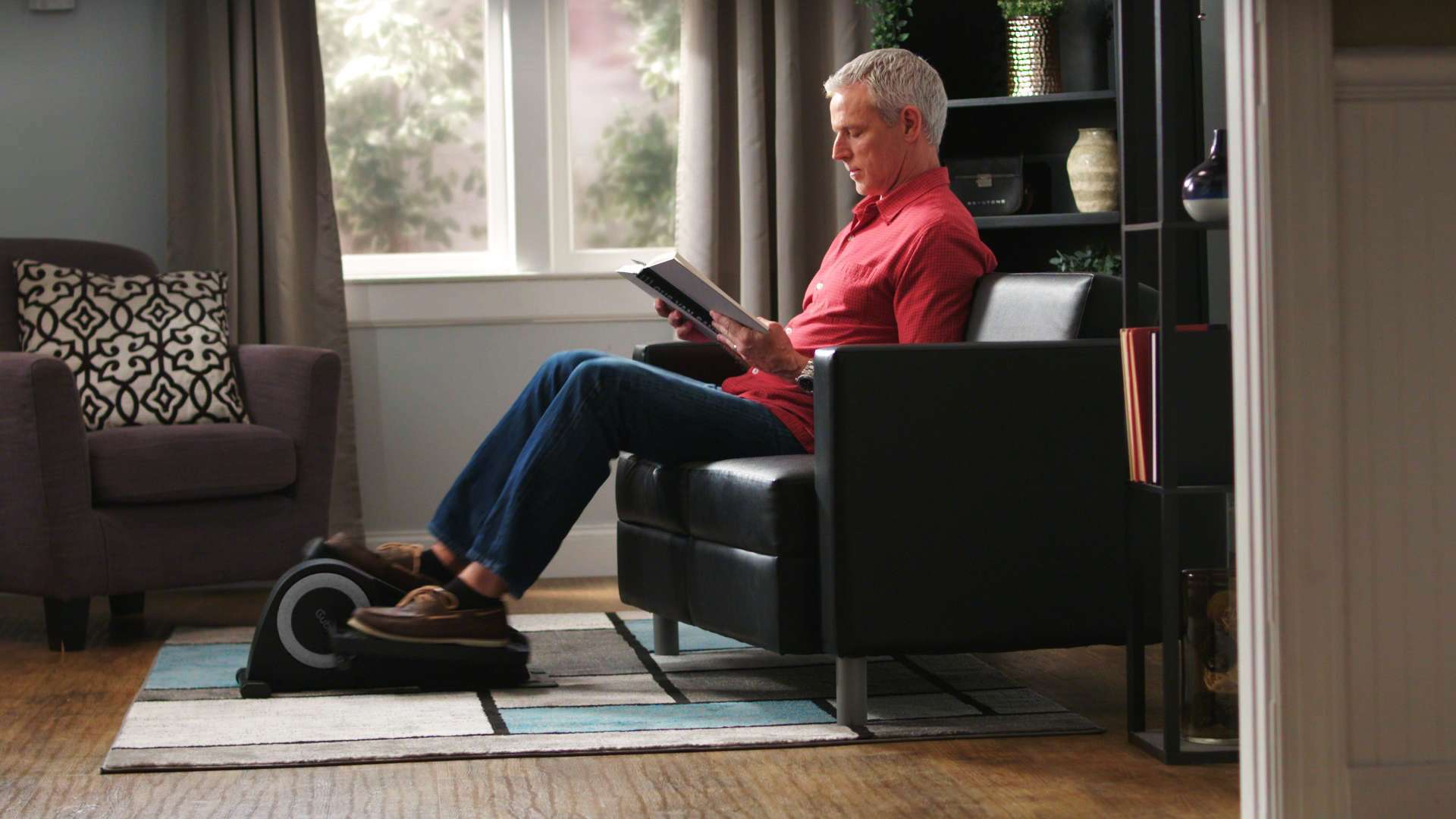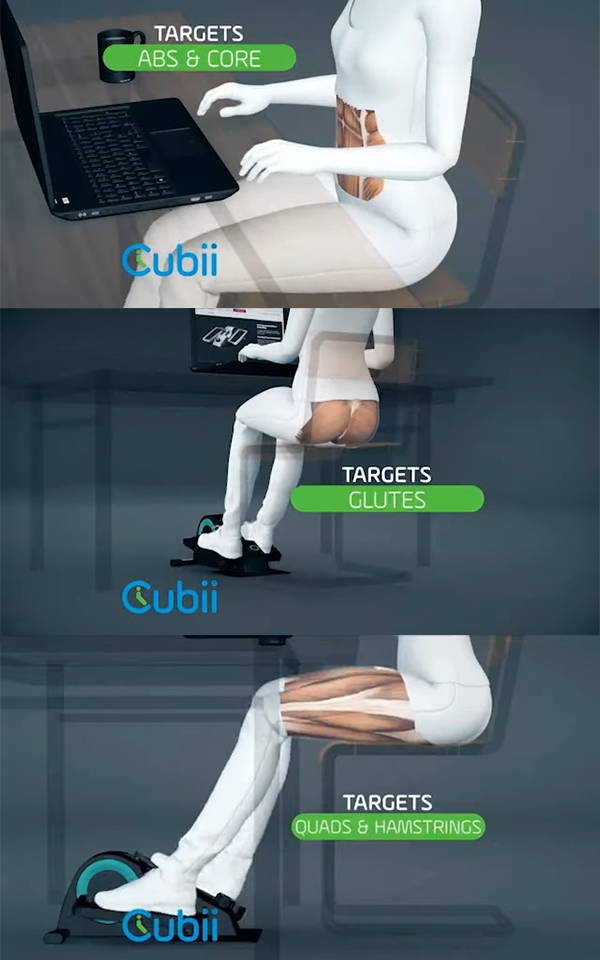 The Cubii Works Every Muscle Group From Your Abs To Your Calves
Strengthen your core for better posture.
Increase your energy levels.
1. Burn Calories

2. Works More Than 50% of Your Muscle Groups
3. Low Impact
4. Easy Assembly
5. Perfect For Beginners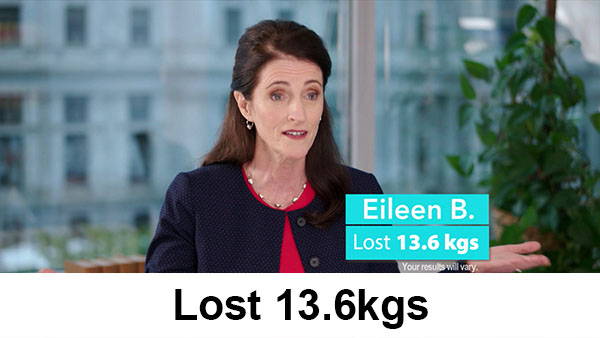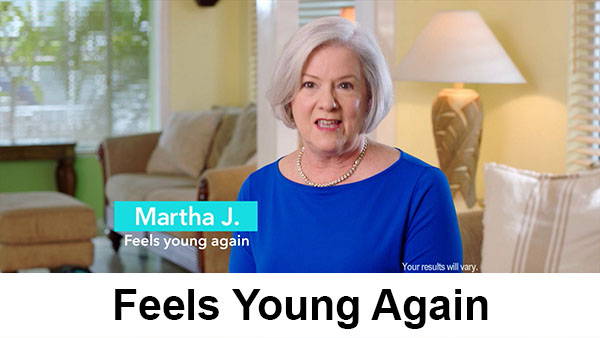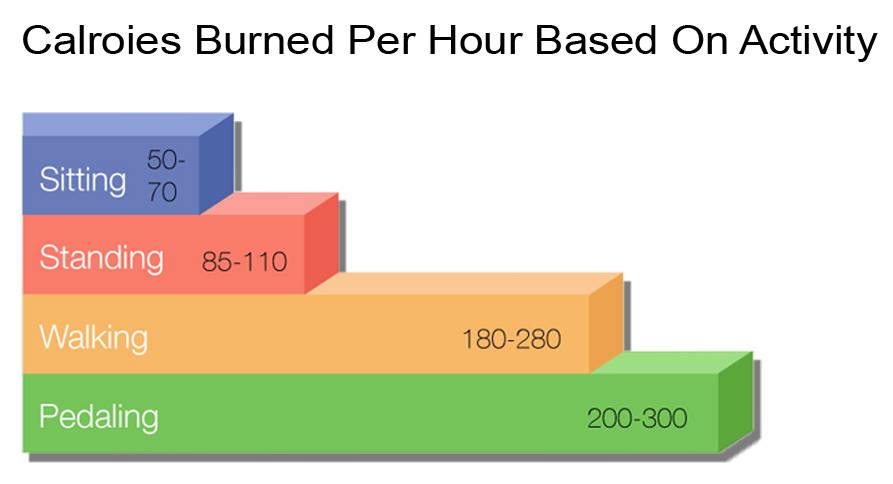 Burn Up To 2.5x More Calories Per Hour!
Without needing to stand up, you can burn up to 300 Calories Per Hour, thanks for the easy and low impact pedaling with Cubii.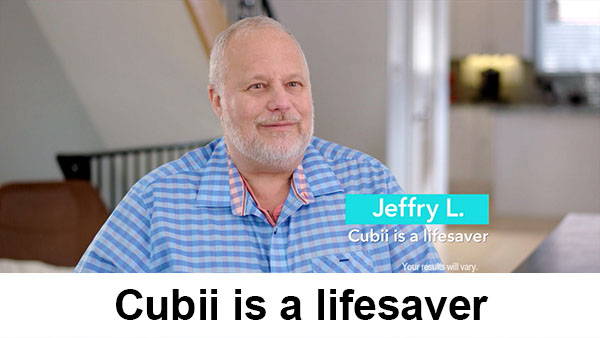 "I love the cubii quick & easy fittness"
"I love it that you don't have to be fit to use it that you can use it for as little as you want or as long as you want without leaving your home. Love it."

"It is awesome im glad I bought it."
"I have bad knees and this gives me the exercise I wouldn't normally get. Even when I'm watching tv I can do it."

"Best thing I bought!"
"If you are doubting if it is worth to buy a Cubii, well let me help you with your decision. I love my Cubii! I couldn't wait to get it. I work in an office sitting for 8 hours a day. I have my Cubii under my desk. I am pedaling while I am doing my work. It makes me feel so much better thinking than at least I am moving instead of being siting the whole day not doing any exercise for those hours. I feel my legs working and at the end of the day, I spent more calories than I used to. You can start at a slow pace and once you get used to it, you can increase the resistance levels. It is a great purchase and you are going to be so happy you bought it!
Pedal P Verified Reviewer

"Wish I'd got one years ago!"
"For years, I have sat at my desk for 6 - 8 hours a day, ticking the "sedentary" box when anyone asks about my work. And now, I pedal. I aimed to do at least 3000 "steps" a day, which is less than 2 hours of pedalling all up - and it's so easy that most days are over 5000. I just sit, pedal, and forget I'm pedalling. It's brilliant, and has toned up my hamstrings and glutes... I suspect if I was in a shared workspace it might annoy colleagues. But then I'd get them to get one too."
30-Day Money Back Guarantee!
30-Day Hassle-Free, Money Back Guarantee! If you're not happy with your products for ANY reason, contact us within 30 Days for a full refund less the cost of processing and handling. See return policy for details.
Compact and non-intrusive
Whisper Quiet
Tracks your workout on mobile app
Helps with joint pain, mobility issue and overall health
1x Cubii Seated Elliptical
2 x Pedals
1 x Micro USB cable
1x Power adaptor
1x Screwdriver
4x Screws
2x Chair Wheel Stoppers
Product measurements
H = 241 mm
L= 584 mm
W= 305 mm
Is my phone compatible with the app?
iPhone- We are compatible with iPhone 5 or later.

Android- We are compatible with Android 4.4 or later.

Windows – currently we are not compatible with Windows.
What is the difference between the Cubii models?
Cubii Junior - Attached LCD monitor; Track your Strides, Distance, RPMs, Time, and Calories; Not Bluetooth® enabled

Cubii Pro - Bluetooth® enabled; Connect to the Cubii App, allowing you to track your progress; Connect to the Cubii Community, set goals, compete in groups; Sync to Fitbit and Apple Healthkit.
Will Cubii fit under my desk?
Cubii is designed to fit under most desks. Recommended desk height from the floor to the underside is at least 25 inches (58.3 cm).

To use the Cubii comfortably you should have at least 2-3 inches (6.0 cm) of clearance between the underside of your desk and your knees regardless of its overall height.

The Cubii dimensions are 23 in x 17.5 in x 10 in, so we do recommend that the depth of your desk be around 20 inches.
Cubii is designed to be whisper quiet, so no one has to know you're even using it
You get a discreet and unobtrusive workout - anytime, anywhere.

Some of our users have compared the sound of Cubii motion to nothing more than white noise or a small desk fan.
"The Bluetooth® work mark and logos are registered trademarks owned by Bluetooth SIG, Inc. and any use of such marks by Brand Developers Limited is under license. Other trademarks and trade names are those of their respective owners."